Personalized books for children, babies and adults
Cuentos personalizados para niños, niñas, bebés y adultos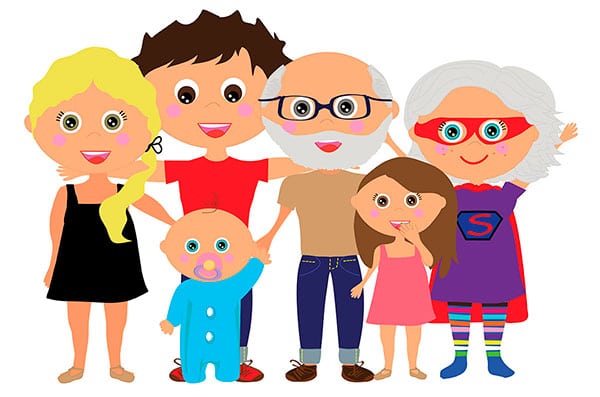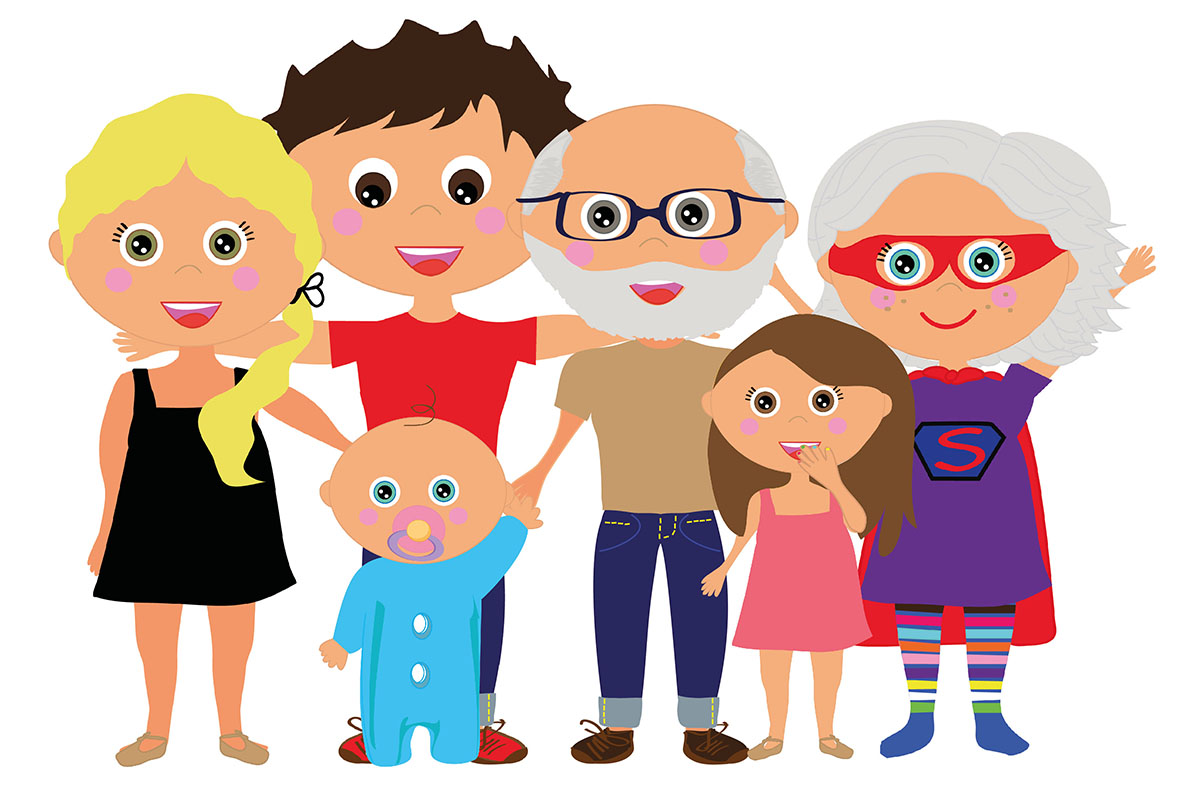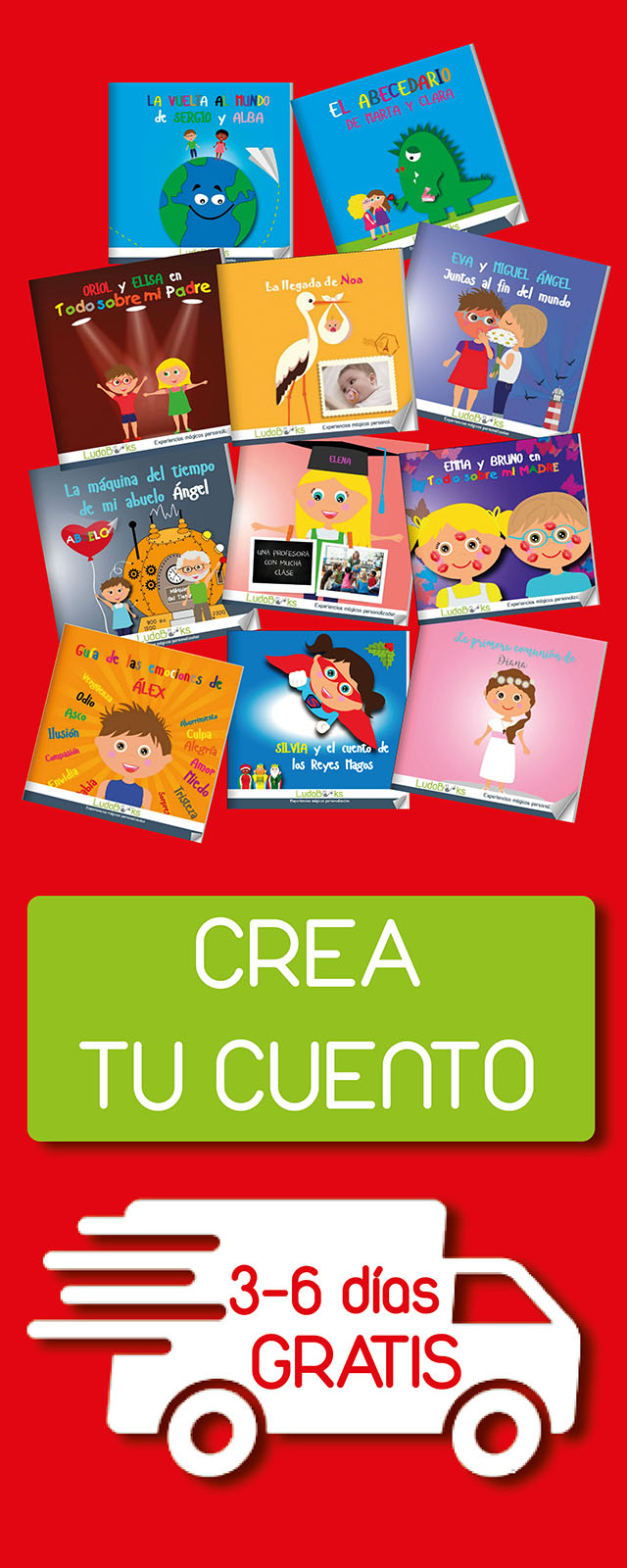 When will I receive my personalized book?
Once you make an order for a personalized book in paper, we will send you the digital version of your story in PDF for free before 24h. When you give us the ok, you will receive your personalized book in the following terms:
Personalized book with soft cover, 6-9 working days.
Personalized book with hardcover, 7-10 working days.
Personalized books only in PDF (digital version) less than 24h.