1 OR 2 CHARACTERS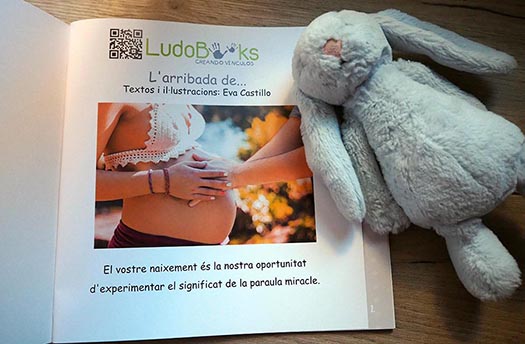 PHOTO AND TEXT OF DEDICATION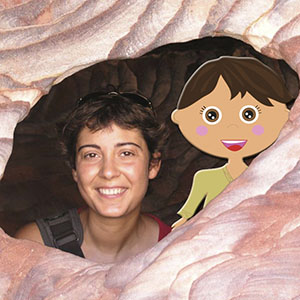 CRAFTS TALES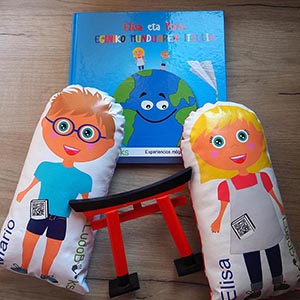 OPTIONAL DOLL/CUSHION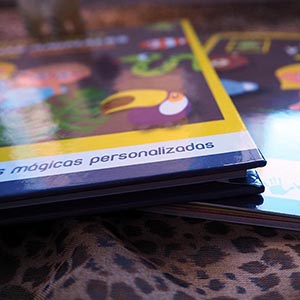 HARD/SOFT BINDING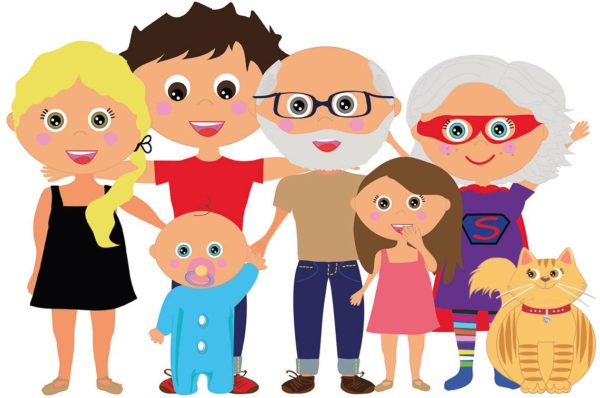 WHEN WILL MY BOOK ARRIVE?
Once you place your order, before 24h we will send you the digital version (PDF) for free. When you give us the ok, you will receive your personalized book in 3-6 working days (soft cover) or 4-7 (hard cover).
HOW MUCHO DOES THE SHIPPING COST?
Shipments to Spain are for free. Shipment cost to destinations outside of Spain, can be checked during the checkout process.
WHERE DO WE SEND OUR BOOKS?
We ship to Spain and most countries in Europe. We can ship our digital book all over the world.
Buahhh!!! Precioso!!! Les encantó a las profesoras los cuentos k Eva nos aconsejó, y nos preparó para la guardería. Fue muy atenta conmigo en todo, estuvo conmigo en todo, trabajo hasta en festivo y de noche!!!! Eso creo k no lo hace nadie... Y hizo k en una semana lo tuviéramos!!! Maravillosa y encantadora!!!
Elisabeth Sánchez
Un libro precioso! Me han encantado sus ilustraciones y la posibilidad de añadir fotos. Sin duda un regalo diferente y original como el que más.
Lore Oyarbide
Los cuentos tienen unas ilustraciones y unos textos maravillosos. Además, las historias fomentan la imaginación y el ingenio.
Marta García